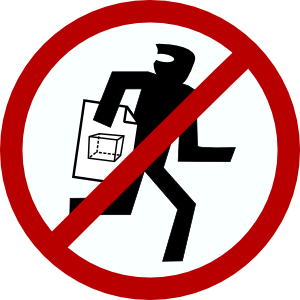 StopModRepostsStar
Stopping mod reposting since 2014.
Mod reposting websites are harmful to modders and users. Using them puts
your computer at risk and discourages modders to create and update
mods. Our goal is to lead the way and help you stay protected.
StopModReposts is currently not being maintained. This website and the API will remain online. If you urgently need to contact a maintainer, email [email protected].
What is reposting?
Reposting describes the uncredited re-uploading of (mostly copyrighted) files without the permission of the author. Reposting has consequences:
Users might download malicious software
Developers lose income
Users might download outdated versions of the mod
---
All listed reposting sites
---
Special thanks to our community and these teams
Copyright StopModReposts © 2014-2023
We do not store any personal information. The list of reposting sites (StopModReposts/Illegal-Mod-Sites) is licensed under CC BY-SA 4.0. More information about this license can be found here. This site uses Cloudflare Web Analytics.